Richieste Rimborso
On the website at this address is available the form for the request of refund, confirmation for the 2021 edition or voluntary donation of the registration fee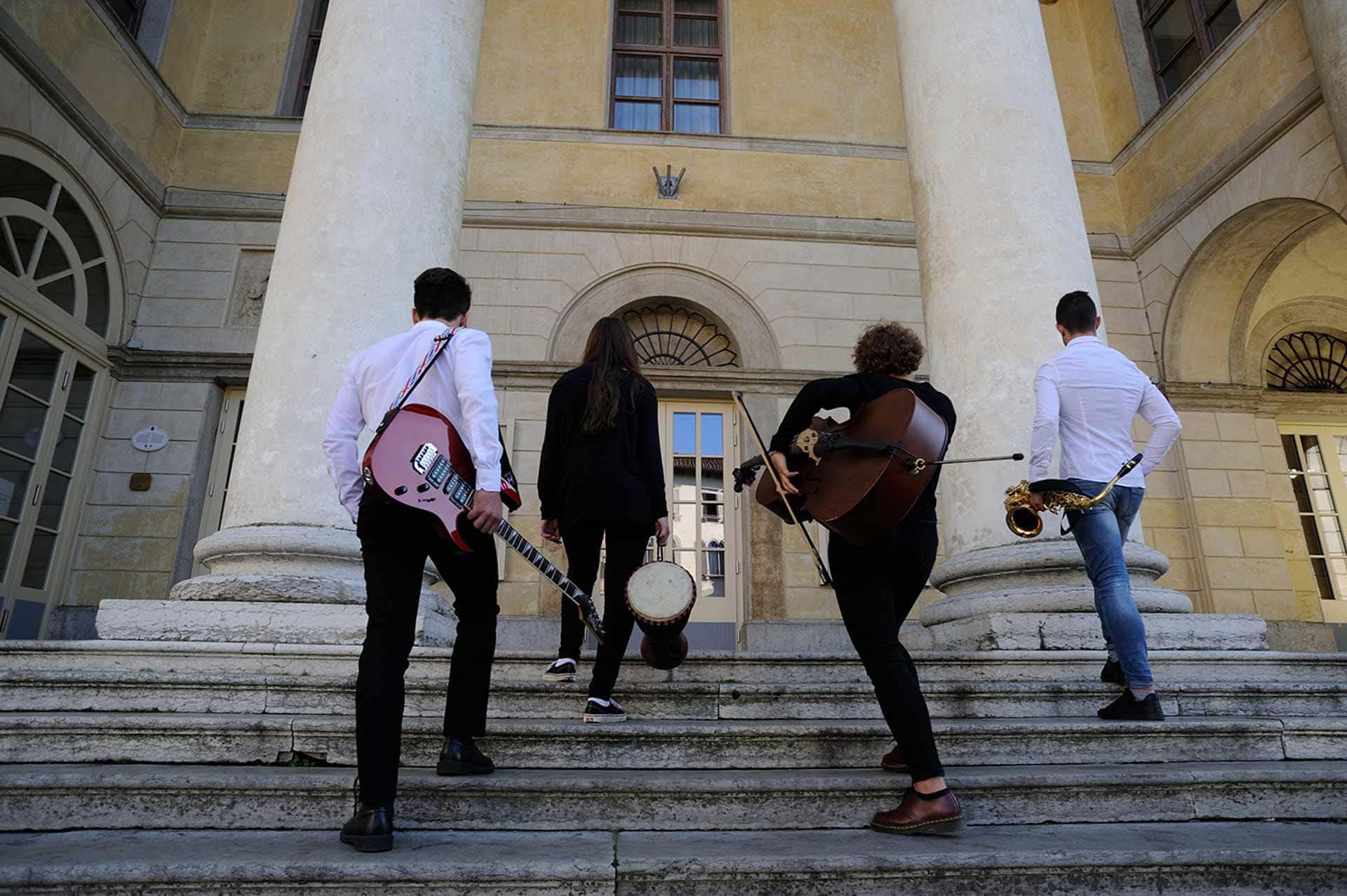 01_concorso-musicale-belluno
National Music Contest City of Belluno
We are proud to be able to host an initiative this year that focuses on children and music. For the third year, Belluno will welcome hundreds of very young artists from all over Italy for an initiative that, once again, will support the weakest people in our area.
Music, a universal means of union and sharing, will also this year be the vehicle for an important message of solidarity.
A big thank you therefore goes to the Gocce di Sole Onlus Committee, coordinator of the
"Città di Belluno" music contest, for the commitment it has been putting into helping children and the most fragile for years.
Jacopo Massaro
Mayor of Belluno
musical-composition-on-wooden-stand-1891976 (1)
1st International Opera Singing Competition
 City of Belluno
THE THIRD EDITION OF THE "CITY OF BELLUNO NATIONAL MUSIC COMPETITION"

HAS BEEN POSTPONED

DUE TO THE COVID-19 PANDEMIC TO

MARCH 2021
The competition is reserved for young musicians up to the age of 25 divided into sections and instrumental categories.